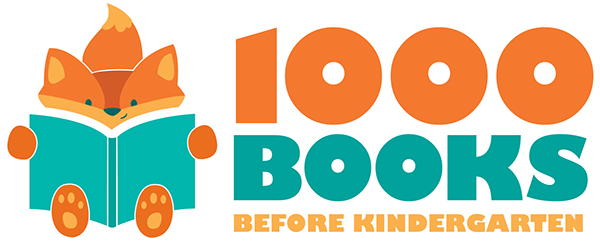 Program Overview
The concept is simple. The rewards are priceless. Read a book to your newborn, infant, and/or toddler. The goal is to read 1,000 books before your child starts kindergarten.
It may sound hard, but if you read just one book a night you will have read 365 books in a year. That is 730 books in two years and 1,095 books in three years. If you consider that most children start kindergarten around 5 years of age, you have more time than you think.
How to Participate
Keep track of the number of books you read with your child using the booklet available at the library, or by downloading the 1,000 Books Before Kindergarten app to your smartphone iOS, and Android. At each milestone, visit Northville District Library to redeem a prize.
Frequently Asked Questions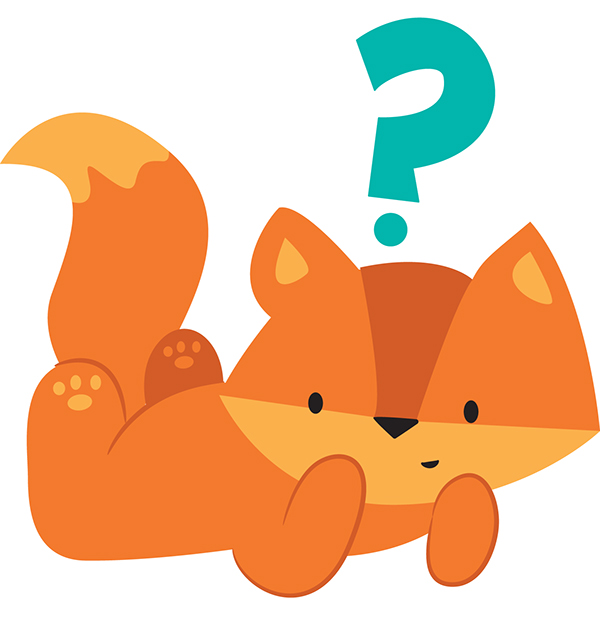 Who can participate in this program?
All of your children from birth until kindergarten can participate. Make sure to track the progress of each child.
How long will the program take?
This program can take anywhere from a few months to a few years. The program is self-paced and will depend on how often you read together.
Can I read to my child in another language?
Absolutely! Reading to your child in your native language will only benefit your child's future.
Can I read the same book over and over?
Yes. Every time your child is read to counts! It is important that they are excited about reading. Reading their favorite book multiple times will help make reading more exciting.
Do audiobooks, e-books, or virtual stories count?
Of course! There are many options that promote early literacy and reading skills, so use what's best for you and your family.
Do I need an NDL library card to participate?
No. We welcome anyone interested in the program to participate.   
Resources
As a Northville District Library card holder, you have access to a number of resources to help you on your 1,000 book journey. Using the resources is easy and convenient. Create an account using your library card number and PIN on the resource website or app. Log in and begin reading. For more information, call or visit the Information Desk at Northville District Library.
---