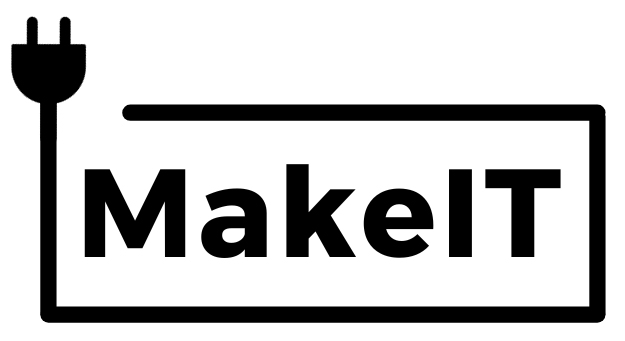 Welcome to MakeIT, NDL's New Makerspace!
MakeIT is located near the Library's main entrance on the upper level, off the hallway to the public restrooms. Stop in to see what we're up to!
Hours of Operation:
Monday: Closed
Tuesday: 1-7 PM
Wednesday: 1-5 PM
Thursday: 1-5 PM
Friday: 10 AM-5 PM (closed Noon-1 PM for lunch)
2nd Saturday of the month: 10 AM-5 PM (closed Noon-1 PM for lunch)
When MakeIT is open on Saturday it will be closed the preceding Friday.
 Phone: 248-349-3020 ext 236
3D Printing
Available now!
To submit 3D print  jobs please click here. If you are unable to submit your 3D print request using this form, please contact Tyler Vitale, IT Associate or call the MakeIT Office at 248-349-3020 ext 236
Laser Engraving
Sublimation Printing
Vinyl Cutting
November 2023
Drop-in during MakeIT's open hours to check out the equipment and pick up a kit to assemble a fidget spinner from 3D printed parts.