The library's parking lot will not be accessible to the public after 4:00 p.m. on Friday, September 22
due to the Victorian Festival Parade. The Library will remain open until 5:00 p.m.
Holds can be picked up at the Circulation Desk or via Curbside Pickup, book online or call 248.349.3020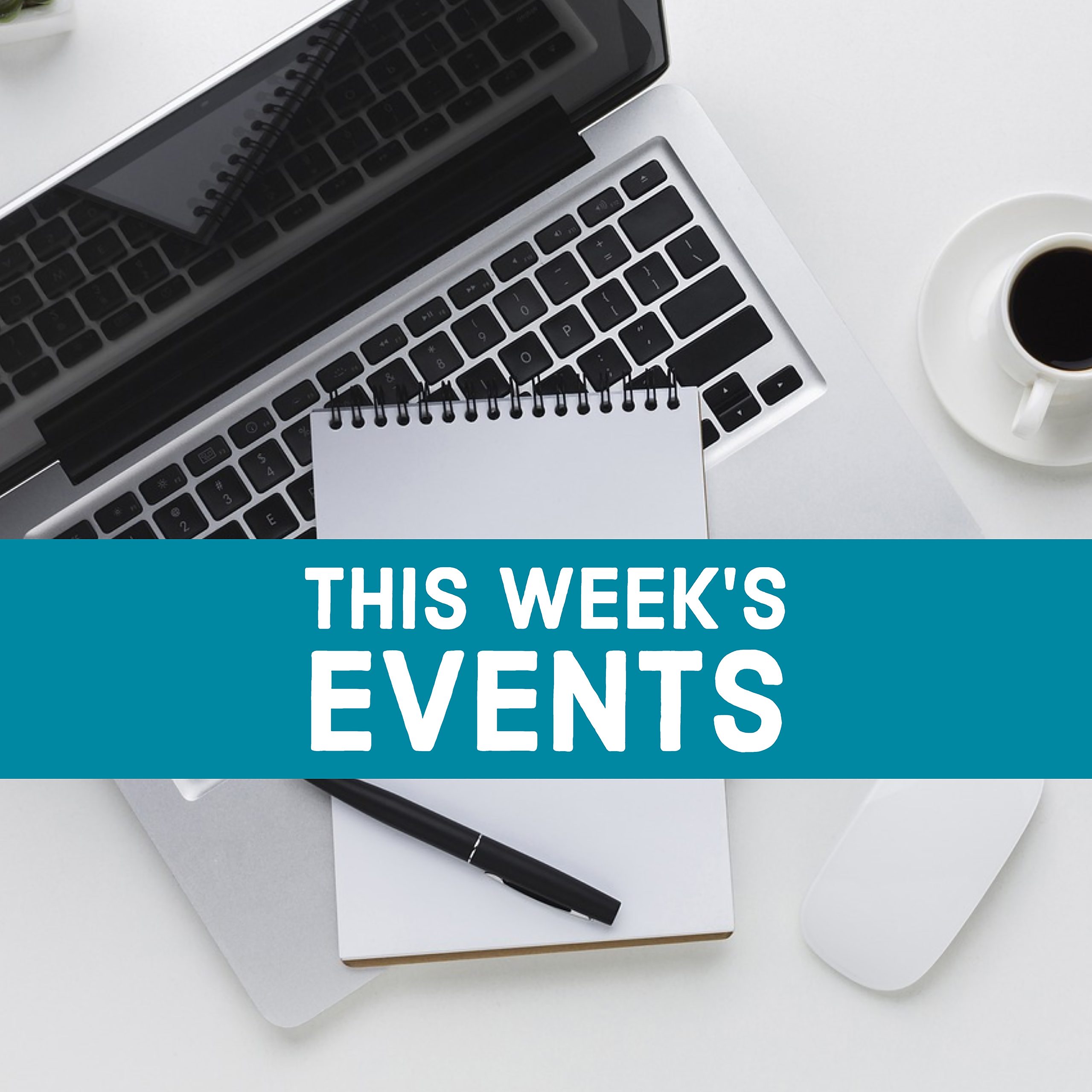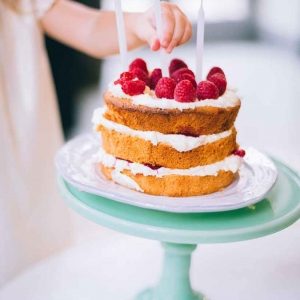 The Great British Baking Tour with Claire Evans, via Zoom
Wednesday, September 27at 7 PM (ONLINE)
Join UK travel/relocation consultant and former UK resident Claire Evans for a delightful culinary tour of the UK inspired by "The Great British Baking Show" television series. This event is offered in partnership with the Plymouth District Library. Register.
Zoom link will be sent out to registrants via email – along with the recipe materials accompanying the presentation.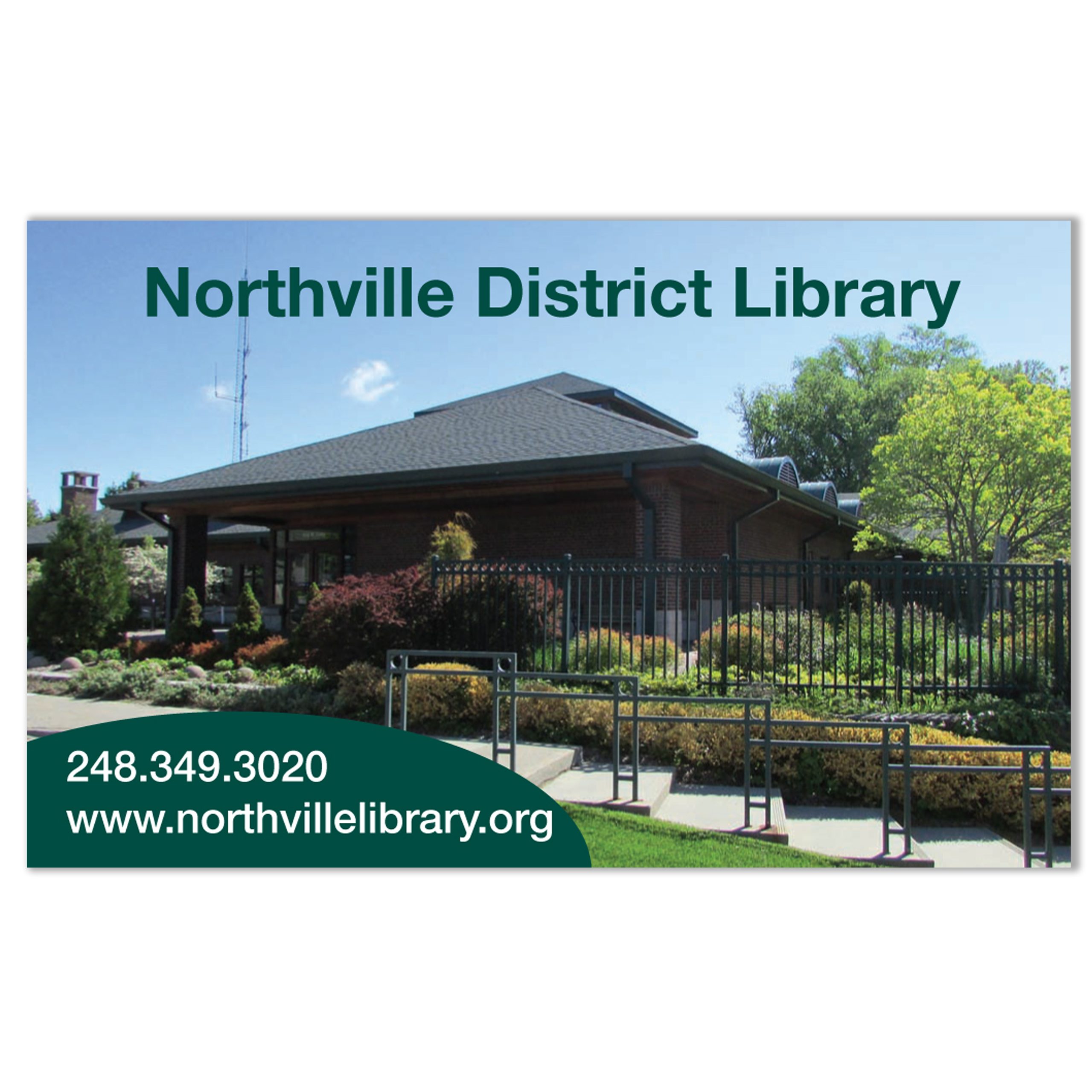 September is Library Card Sign-Up Month
September 1 - 30
Any child in grades K - 6 that signs up for a library card this month will receive a free packet of back-to-school supplies to go with their new card!
This month Northville District Library joins the American Library Association (ALA) and libraries nationwide to remind parents, caregivers, and students that signing up for a library card is the first step on the path to academic achievement and lifelong learning. It's the most important back-to school supply.
It helps you learn new skills, dive into a new hobby, receive assistance with completing homework, explore new topics, and helps expand your creativity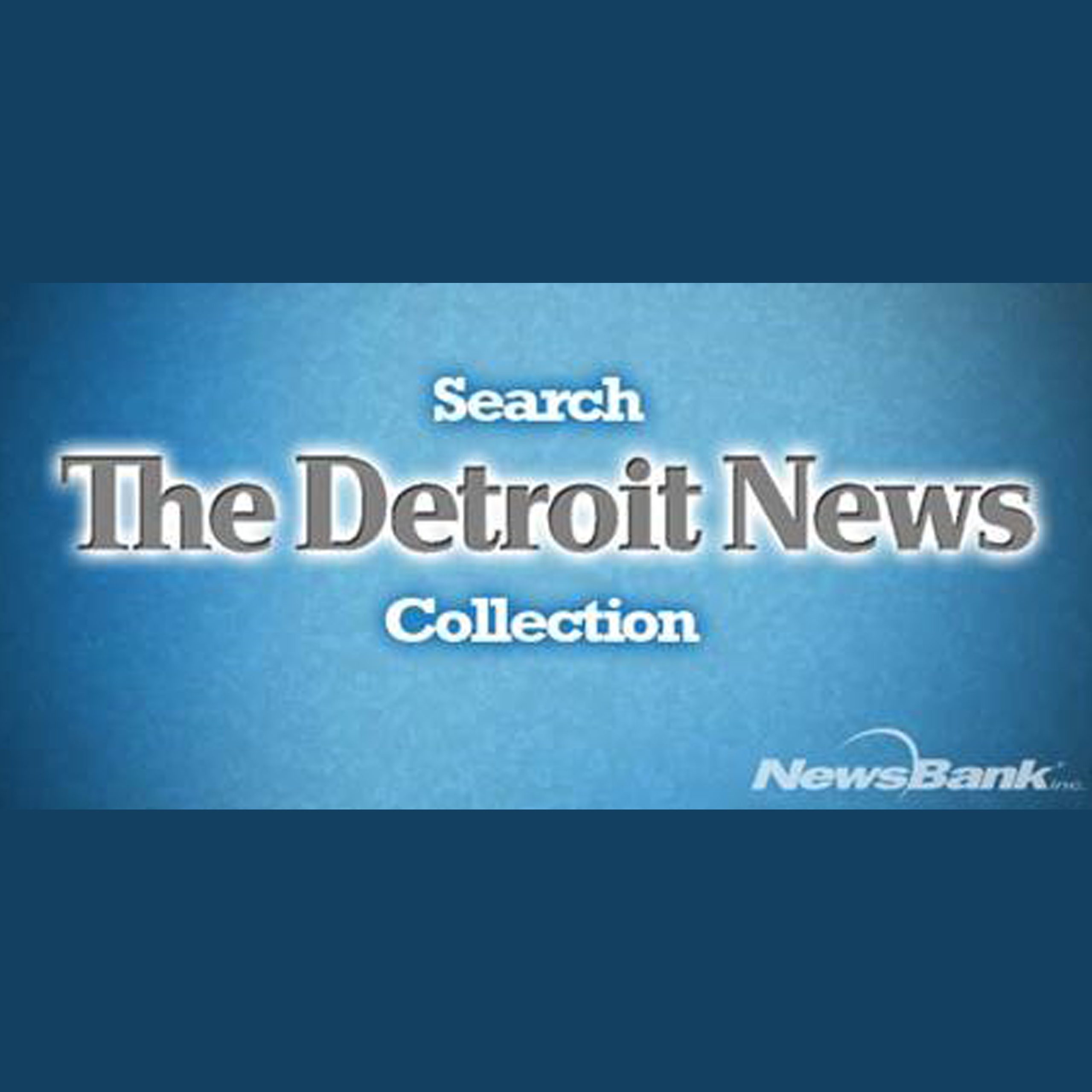 DETROIT NEWS (1999 – Present)
DETROIT NEWS (1999 - Present)
Explore Detroit history through local news, events, and people with this collection. Search current and archived issues with full-color newspaper pages, full-text articles and content only published online. Also available remotely 24/7 on any device.
You can also find the link for the Detroit News can be found on the website.
Go to FIND > RESEARCH > ALL DATABASES > D > DETROIT NEWS or here DATABASES BY TOPIC > Magazines & Newspapers > Detroit News.