Teen Contests
Welcome to the Teen Contests page! Every year, the Northville Library challenges local teens to make art based on different themes for prizes and glory. You can find out about current contests below, or admire the art from previous contests' winners.
Halloween Writing Contest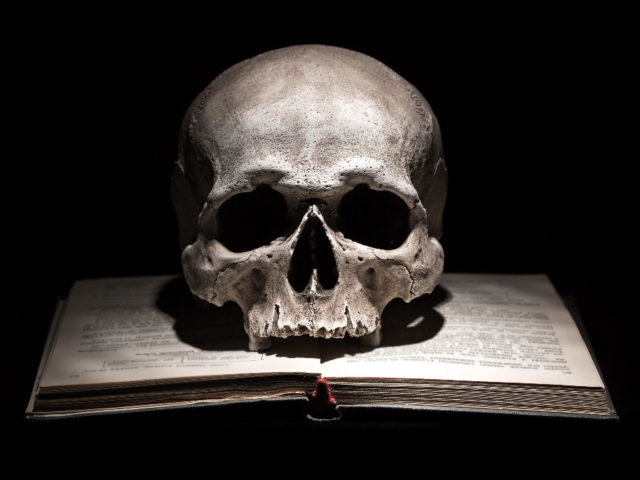 Welcome to the library's most frighteningly fun contest yet! The Northville District Library is seeking all middle and high school horror fans to write a short (up to two thousand words) scary story or poem. Entries will be accepted starting October 1st and ending October 31st. Judging will run through the first week of November and the winners will be announced Monday, November 7th and awarded gift card prizes. The public will also be able to vote for their favorite story through library social media! The top three ranked stories and the reader favorite will be permanently uploaded to the library website.
Rules:
Entries will only be accepted between October 1st and 31st.
To enter, email nmolnar@northvillelibrary.org with your story as an attached document (pdf, docx, doc, txt). Include your first and last name, grade, phone number, and the title of the story or poem in the body of your email.
Participants must be in grades sixth through twelfth and can enter more than one piece.
Works should be age-appropriate and contain a minimum of cursing and especially graphic violence. Any instance of plagiarism or hate speech will result in immediate disqualification.
For any questions, please reach out to nmolnar@northvillelibrary.org. Happy hauntings!
-Natalie
General:
1st Place - Stranger Cats by Hayden Rosenau
2nd Place - Ford by Ashley Thuss
3rd Place
- Huckleberry by Isabella McMahon
Most Creative:
Magic by Sierra Haran
Most Touching:
Pet Love by Sujana Krishnan
General:
1st Place - Carmel by Jennie Wei
2nd Place - Deja by Julia Wei
3rd Place - Loving Lucy by Tanmay Kundapur
Most Creative:
Bizarre Brownie by Hayden Rosenau
Most Touching:
Bringing Change to a Cat's Life by Ishaan Kundapur