Be a Voter!
A Nonpartisan Resource for the August 2, 2022 State Primary Election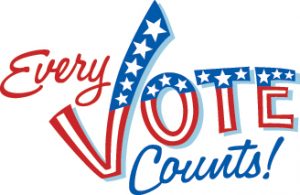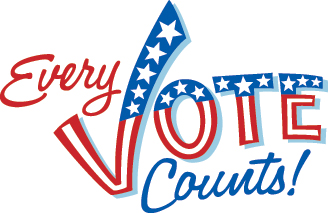 Register to Vote/Request an Absentee Ballot/Find your Polling Place
REDISTRICTING UPDATES : CHECK THE FINAL MAPS HERE
https://www.michigan.gov/micrc/mapping-process/final-maps
Candidates
STATE PRIMARY - VOTE ONLY 1 PARTY SECTION
List of candidates has been compiled to the best of our ability. If a candidate's name or official site is not listed, please contact our webmaster to request a candidate be added upon review. Candidates are listed in alphabetical order - campaign website linked if available
*Indicates incumbent candidate
Other Issues on the Ballot
Northville District Library Millage Renewal
 Shall the Northville District Library's previously voted millage of 0.200 mills ($0.200 per $1,000 of taxable value), which has been reduced by the required millage rollbacks to 0.18955 mills, be renewed at 0.18955 mills ($0.18955 per $1,000 of taxable value), and levied for ten (10) years, beginning in 2023 and through 2032 inclusive, for general library operating purposes, raising an estimated $524,519.00 in 2023, of which an estimated $11,195.00 will be disbursed to the Northville Township Brownfield Redevelopment Authority as being collected only from all properties located within the Authority's district, as required by law?
Wayne County
Proposition J
Jails Millage Renewal
To renew the millage authorized in 2012, shall Wayne County be authorized to continue to levy this millage at the 2021 rollback rate of .9358 mills (about 94 cents per thousand dollars of taxable valuation) for ten more years (2022 through 2031) for any of the following authorized uses: To acquire, construct, and/or operate jail, misdemeanant, or juvenile incarceration or detention facilities, and for adult penalty options such as work release, home detention and community restitution; with at least one-tenth of the millage used to acquire, build and operate a juvenile offender work/training institution? This renewal is estimated to generate approximately $45,074,507 in property tax revenue in 2022.
This page is compiled and maintained by librarians at the Northville District Library.
Links to political parties and/or campaign websites are for informational purposes only and do not in any way constitute an endorsement.