Be a Voter!
A Nonpartisan Resource for Voting and Elections in Northville and Northville Township.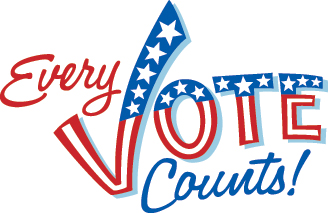 Register to Vote/Request an Absentee Ballot/Find your Polling Place
This page is compiled and maintained by librarians at the Northville District Library.
Links to political parties and/or campaign websites are for informational purposes only and do not in any way constitute an endorsement.