The Library will be closed on Friday, December 24 - Saturday, December 25 and Friday, December 31 - Saturday, January 1.
Wishing You and Yours a Happy Holiday!
Meeting Room Requests will now be accepted. Click here to request a room.
Holds can be picked up at the Circulation Desk or via Curbside Pickup, book online or call 
248.349.3020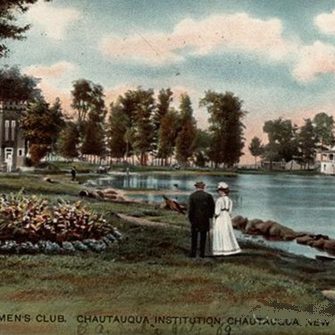 The Chautauqua Movement, with Jim Craft
Wednesday, December 15 at 7 PM (In person in the Carlo Meeting Room at the Library)
Beginning at Lake Chautauqua in western New York in 1874, the Chautauqua Movement was a two-week encampment for training Sunday school teachers. It soon evolved into a summer-long resort community providing the American Protestant Middle Class with a wholesome option for using the emerging phenomenon of summer vacation. Jim Craft's talk covers the origins and impact of the movement, and its presence in Michigan.
Register.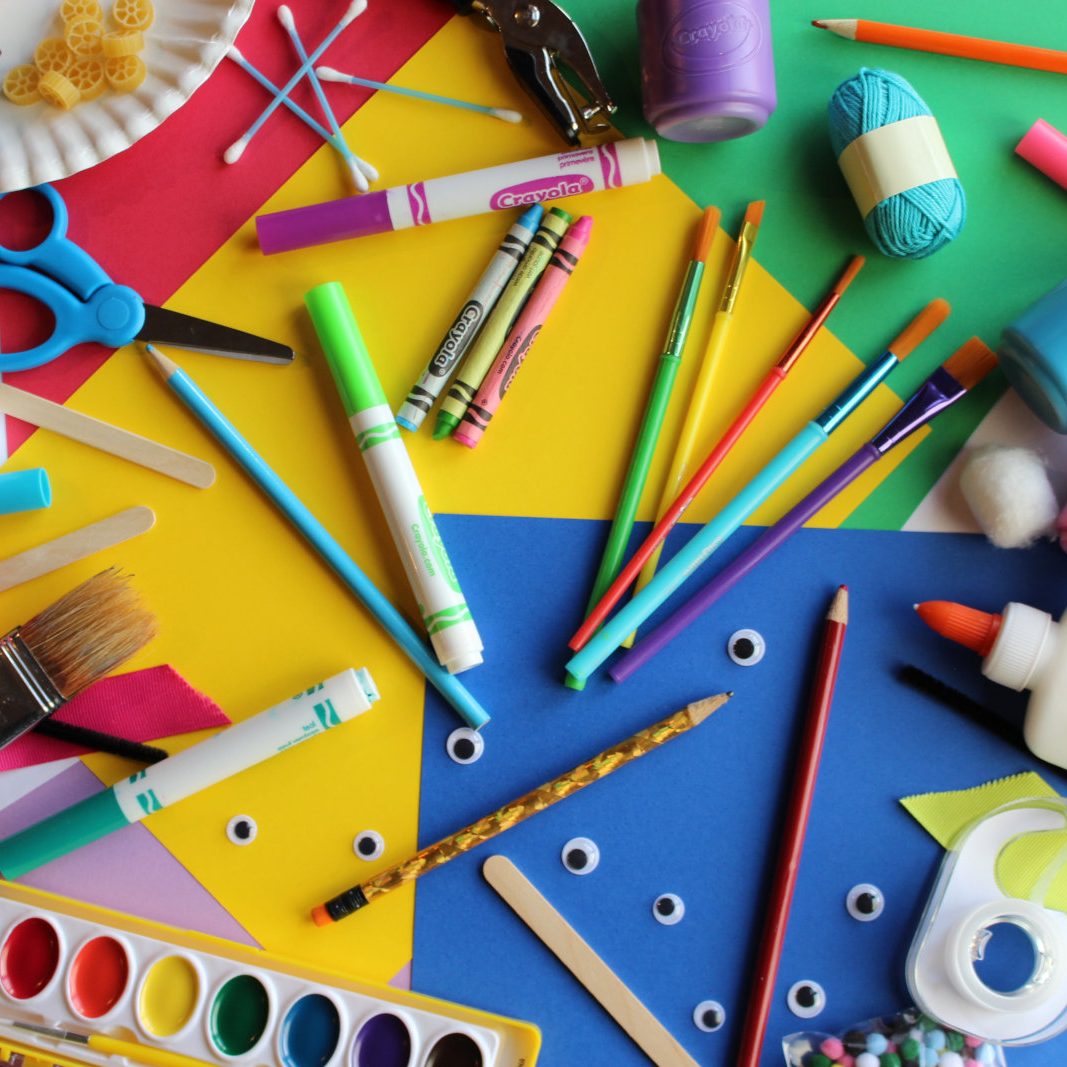 December Take and Make Craft Kits
December - February
Stop by the Library each month for a new craft kit, available while supplies last. Limit one per child, per month, please.
December: Cotton Ball Snowman
January: Wooden Egg Penguin
February: Paper Heart Tree