TECHXPERT COMPUTER HELP BY APPOINTMENT
Monday: 7 PM
Tuesdays: 11 AM, 2 PM & 3 PM
Wednesday: 6 PM
Thursdays: 10 AM
Most Fridays: 10 AM
Do you have a question about downloading eBooks, audiobooks, music, or streaming video to your device? Do you need help with a computer, tablet or smartphone?
For eBook help please bring  one of the following along with your library card and PIN number:
iPad or iPhone
Android Tablet or Android Phone
Kindle Fire or Kindle Paperwhite (Amazon login required)
Not for computer repair or configuring hardware or software.
Contact our TechXpert to make a one-on-one appointment Sarah Milroy, Digital Service Librarian
or call 248.349.3020, ext. 213 or Register Online.
Please leave details regarding the device (computer, tablet, or smartphone) you are having issues with and what you need help with. The TechXpert will respond to you as soon as possible.
Additional Technology Resources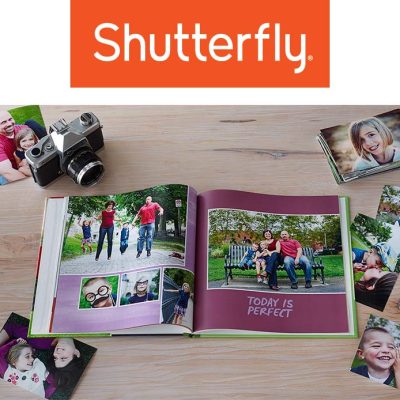 Thursday, December 7 at 7 PM Turn your digital photos into a creative photo book for family and friends. Learn how to create a Shutterfly account, upload your digital photos and design a photo album for a special occasion, holiday or just for fun. Laptop and general computer knowledge required.
Read More