We recommend wearing a mask when attending in-person programs.
Please visit our calendar to see the online and in-person events we offer.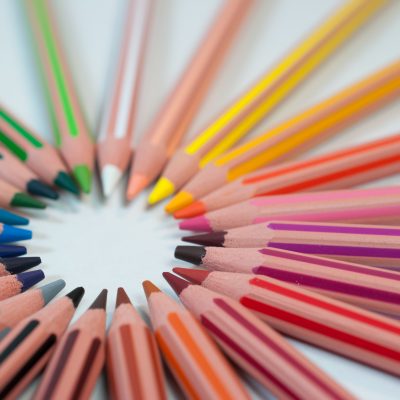 Friday, December 2 from 1 – 3 PM Studies show coloring can calm the mind and promote relaxation and wellness. We'll supply the coloring pages designed just for adults, the colored pencils, markers and crayons. Register.
Read More