We recommend wearing a mask when attending in-person programs.
Please visit our calendar to see the online and in-person events we offer.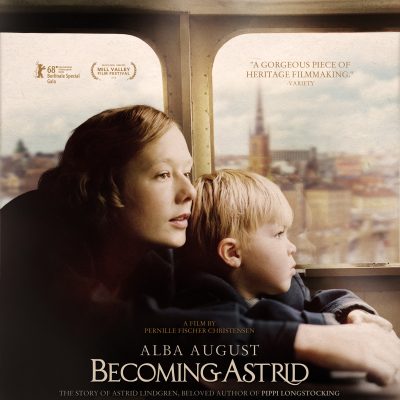 March 27 at 6:30 PM Becoming Astrid (Swedish & Danish, 123 minutes, Not Rated) Depicts the early years of Swedish author Astrid Lindgren, the world's third most-translated children's writer, who's credited for more than 100 books, including "Pippi Longstocking." Drop in.
Read More