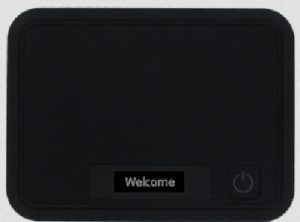 Check out one of our mobile WiFi hotspots and access the Internet for free from home, your car or when you are on vacation!  The mobile hotspots work in any area where T-Mobile has coverage. Check T-Mobile coverage map to see if your area is covered.
Loan Period and Fines:
Unlimited Data.
14 day loan (no renewals and no consecutive checkouts).
No holds allowed.
$2 per day overdue fine.
$75 replacement fee assessed after 40 days and unit service is remotely disabled.
Only 1 Hotspot per household.
Borrowing Policy:
Borrower must be 18 years or older and have a valid and unblocked Northville District Library card.
Hotspots must be returned directly to the Northville District Library Circulation Desk. Please contact the Circulation Desk for Hotspot availability, (248) 349-3020. THANK YOU!