The Next Chapter: New 55+ Book Discussion Group!
In collaboration with Northville Senior Services, NDL launched The Next Chapter, a 55+ book discussion group.
The group will meet at the Community Center on the third Wednesday of each month, at 11 AM.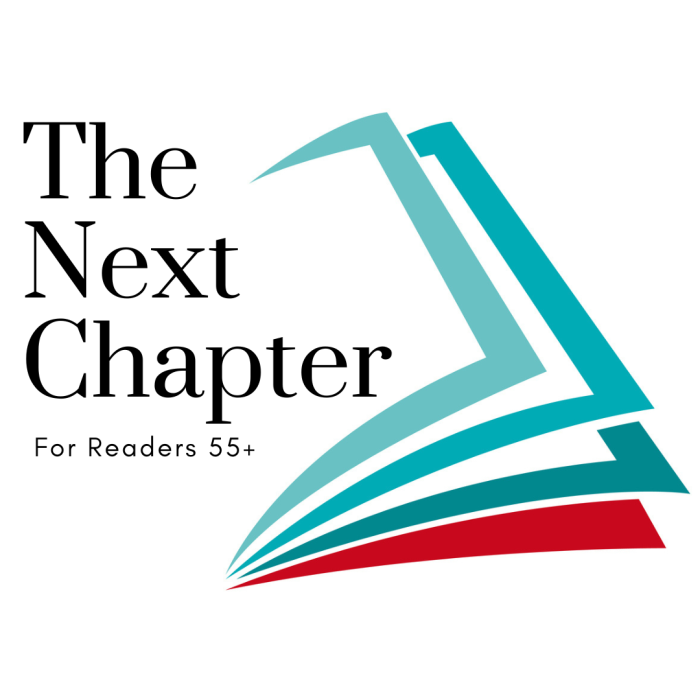 The Innocents, by Michael Crummey Fiction Wednesday, April 19 at 11 AM (at the Community Center) The riveting story of an orphaned brother and sister whose relationship is tested by hardship and isolation in 19th-century coastal Labrador. Register.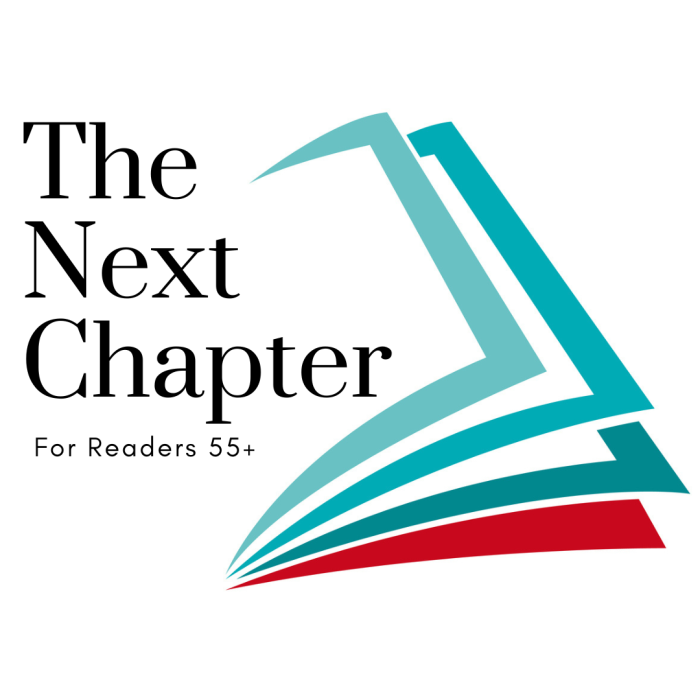 Transcendent Kingdom, by Yaa Gyasi. Fiction. Wednesday, May 17 at 11 AM (at the Community Center) A deeply moving portrait of a family of Ghanaian immigrants ravaged by depression, addiction and grief – a novel about faith, science, religion, and love. Register.